Versatile Office Solutions for Small, Micro & Startup Businesses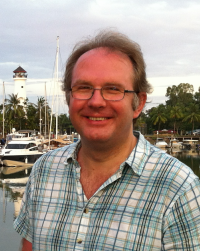 Techvolution helps businesses punch above their weight simply, professionally and very cost effectively. Most importantly we help them to get and keep business!
How many times have you missed those important phone calls when you have been talking to a customer, on another call, in a meeting, or working to a deadline?

Are you making the best use of your and your colleagues skills, expertise, time or resources? Have you become a slave to business administration?

If you're looking for smarter, more efficient ways to improve your daily workload you have come to the right place!
We can provide you with a small team of PAs and software solutions as and when you want them. Our services include:
We offer a free and confidential, no obligation consultation to determine what your requirements are and how best to address them.
Our services are used by a wide range of business types including:
Building industry - plumbers, electricians & builders

Business support - PA's, photographers & printers

Charities - not for profit organisations & associations

Networking businesses - multilevel marketing & franchises

Professional services - lawyers, accountants & IFAs

Public organisations - schools & surgeries

Property companies - estate agents & letting agents

Retail sector - in particular privately owned

Technical companies - IT support & engineering companies
To read what our customers say about our service click here for Testimonials.
Providing good service means taking the time to listen. We will work with you every step of the way to make sure you receive the solutions you need. Our business is client-oriented, and we maintain strict confidentiality at all times.